Tactical Urbanism is all about action. By using low-cost, citizen-led changes to streets, communities can initiate long-term change to keep streets safe and community-focused.
Affordable housing, sometimes referred to as workforce housing, provides living options for those at or below the median household income of a particular area.
Mixed land uses brings homes, schools, parks, and businesses together. This type of development supports businesses, improves safety, and enhances the vitality of an area.
Compact design means making more efficient use of land that has already been developed. Encouraging development to grow up, rather than out, is one way to do this.
Walkable places are created by mixing land uses and taking advantage of compact design and are activated by smart street design that makes walking safe and convenient.
Areas that incorporate natural features, historic structures, and public art can help distinguish a place and support a vibrant community for current and future residents.
Preserving open spaces like wetlands, parks, fields, forests, and farms is both an environmental issue and an economic issue. Preserving open spaces can also make communities more resilient.
Developing within existing communities—rather than on undeveloped land—maximizes investments we've already made in public infrastructure while strengthening local tax bases.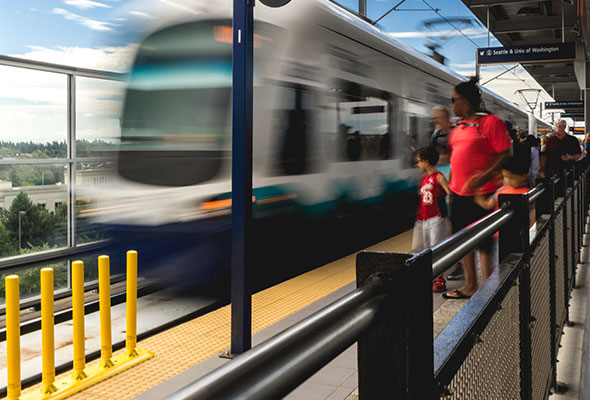 A variety of transportation choices—public transportation, safe walking and biking, and well-maintained roads and bridges— helps communities improve the lives of their residents.
Smart growth is not possible without the perspective of everyone with a vested interest in our city. Smart growth is about building a future for a community that everyone can participate in.
Interested to know how Portsmouth can use Smart Growth?