What is community power and how would it help Portsmouth?
Community Power, authorized by NH RSA 53-E, allows local governments to procure electric power on behalf of their residents, businesses, and municipal accounts. Community Power empowers towns, cities, and counties to choose their source of electric energy. This program allows residents to take advantage of this pooled supply, and stay with their current supplier.
To help educate our neighbors on the uses and advantages of community power, the Portsmouth Energy Advisory Committee and Portsmouth Smart Growth are hosting an in-person and virtual discussion at 3S Artspace on June 29th.
The discussion will feature panelists Sam Evans-Brown, ED of Clean Energy NH, Julia Griffin, Town Manager of Hanover, and Henry P. Herndon of the Community Power Coalition of NH.
A recording of the event will also be posted at: https://www.cityofportsmouth.com/citycouncil/mayors-blue-ribbon-portsmouth-energy-advisory-committee
BRINGING COMMUNITY POWER TO PORTSMOUTH
Wednesday, June 29
7 PM
3S Artspace & Online
COMMUNITY POWER RESOURCES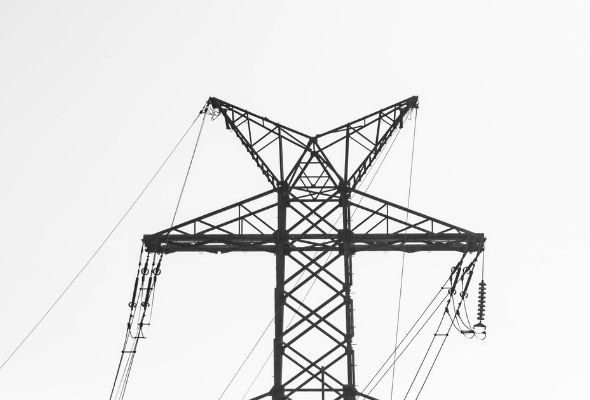 Community Power: A New Way to Think About Your Energy Bill
A number of New Hampshire towns is looking at community power as a way to provide energy that could lower costs for residents, help tailor their energy mix, and provide room for innovation. We explore how community power came about, how it would work, and the challenge to it in this year's legislative session.
Portsmouth Energy Advisory Committee
MAYOR'S BLUE RIBBON COMMITTEE
The PEAC mission will be to research the risks and opportunities of a Community Power program for Portsmouth under RSA 53-E, which allows towns and cities to aggregate their customer demand and purchase electricity in bulk for savings and a more rapid shift to renewables.
Portsmouth Community Power FAQs
Community Power empowers towns, cities, and counties to choose the source of their electricity supply. In several states across the country, municipalities and counties have launched regional Community Power programs as a means of taking control of their combined electricity purchases, both to reduce the cost to consumers and to push for production of more renewable energy.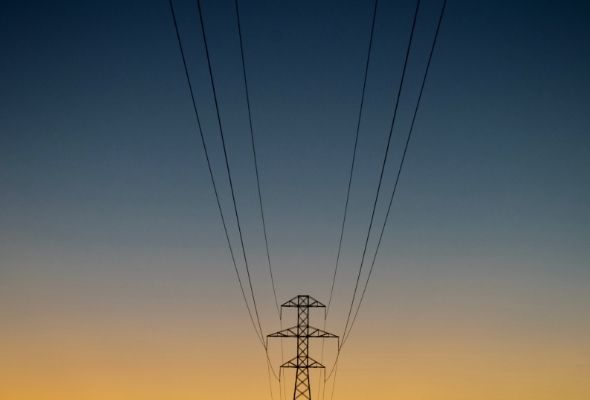 We The Power | The Future of Energy is Community Owned
Imagine upending the traditional energy system and giving the power of clean electricity production back to your neighbors. We the Power follows friends, families, and visionaries as they break down legislative barriers and take power back from big energy companies to put it in the hands of locals and strengthen their towns.